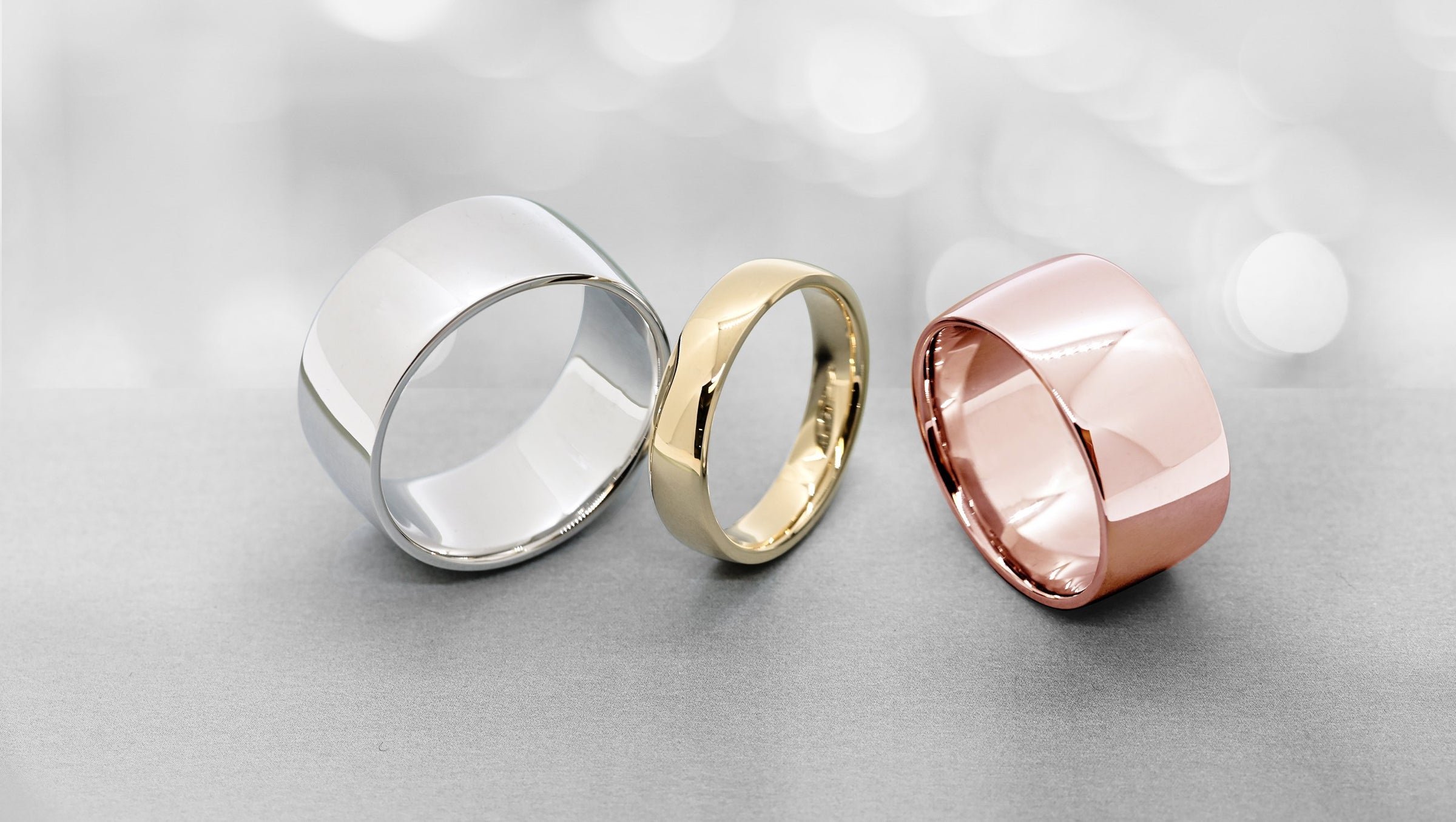 Threading an engagement ring on one's finger is a memorable and important moment in life. An engagement ring represents common love and is therefore a relevant piece of jewelry for its wearer. That is why Festive Engagement Rings are professionally made to last time and everyday use.
In our engagement ring collection you will find clear-cut rings with different widths, strengths and profiles.
We use 100% recycled gold in all our engagement rings. You can choose from 9, 14, 18 carat white, yellow or red gold or alternatively platinum.