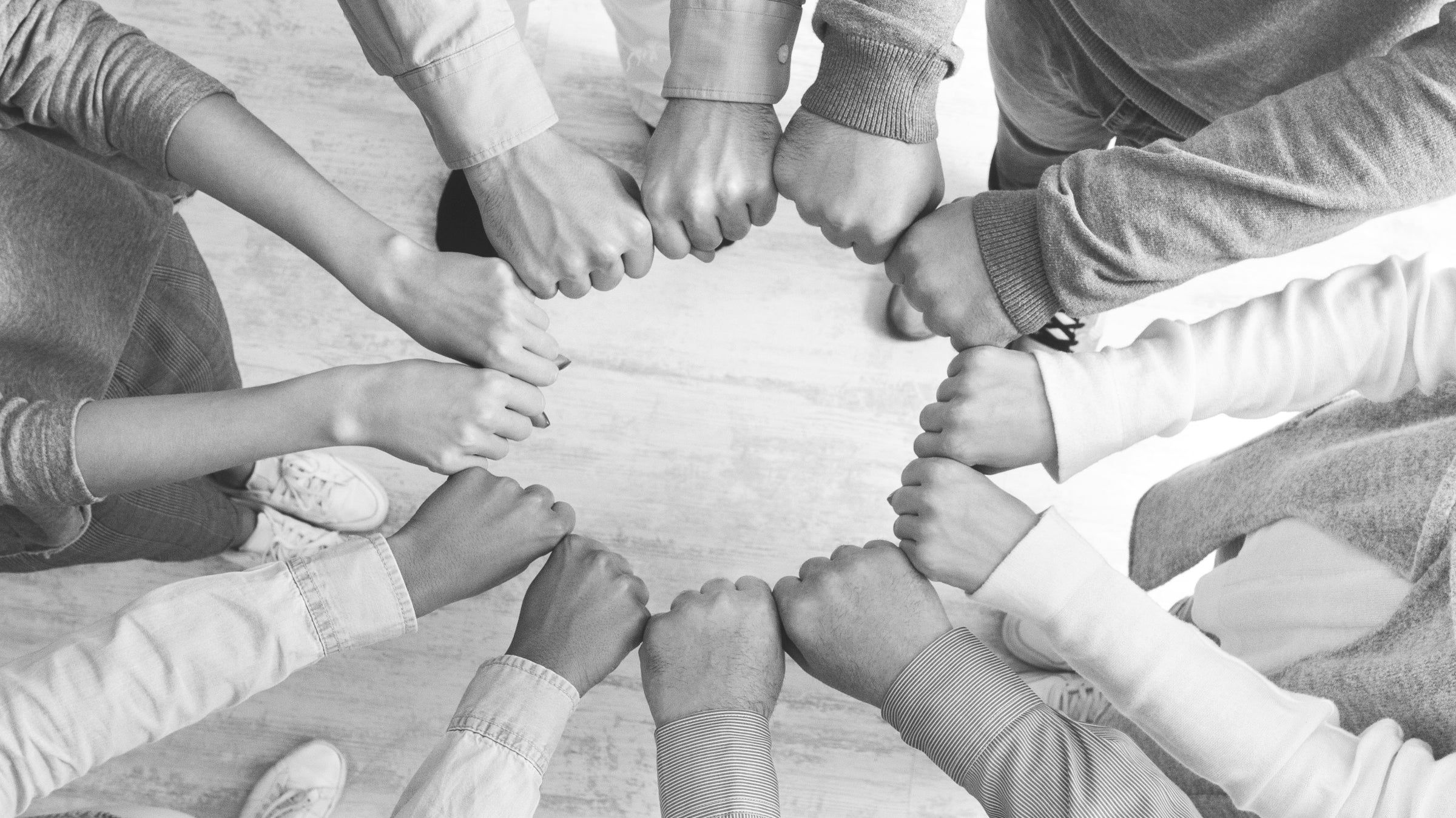 Our Festive jewellery team is made up of both experienced professionals who have worked in the goldsmith's trade for decades, and a new generation of passionate young craftspeople who have just entered the industry.
Thomas Narsakka
CEO, Goldsmith
"It's been a privilege to learn from your own father and grandfather - you can't get that kind of knowledge and skill anywhere else, not from books or schools. Growing up in an entrepreneurial family gave us the best possible foundation to guide our current business.
I graduated as a goldsmith in 1999 from the Institute of Design at Lahti University of Applied Sciences, and started working in the company as an apprentice in 1993. As the middle of the brothers, a strong developer, it was only natural that in 2010, with the change of generations, I took over the leadership of the company.
I have always been interested in challenging myself and my employees to do things better, to develop in their work. That's why every day we strive to improve our working methods and bring in the technology that enables us to do so.
It has been a privilege to employ several graduates and teach them the skills of diamond jewellery making and to see our business grow.
I'm really proud of our entire staff, a great team who put 100% of themselves into the game every day to make beautiful, durable, quality jewellery for you."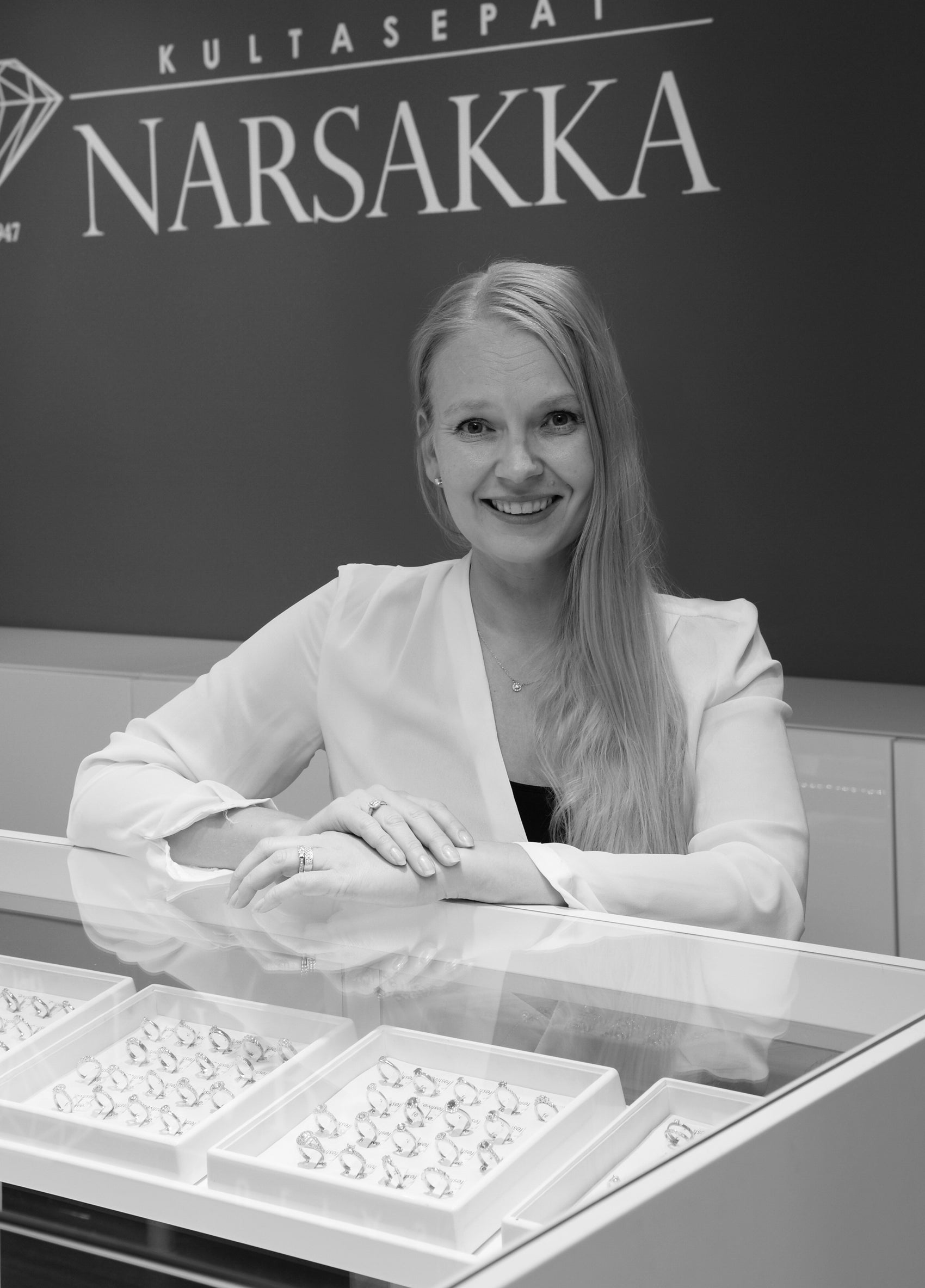 Johanna Narsakka
CHIEF FINANCIAL DIRECTOR, Head of Human Resources
"In 2013, I joined our family business on a trial basis and I'm still on this path.A 20-year career in customer service in the civil service was replaced by a career in human resources and financial management.
Traditional diamond-plated professional skills, the development and use of new methods, great planners and customer-oriented service make our work community unique in Finland. It is a pleasure to work with our people and with others. We make dreams come true..."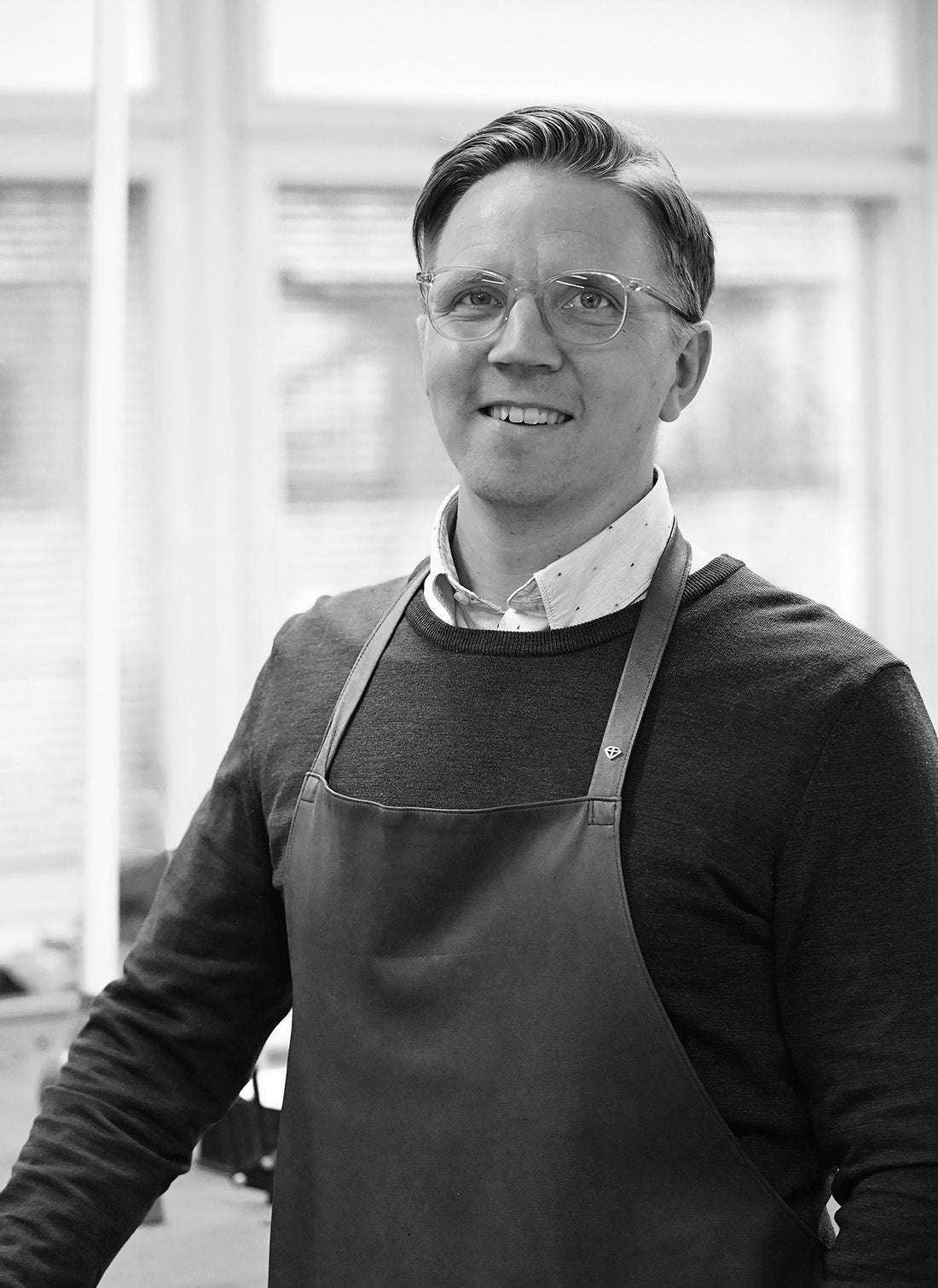 Toni Hurme
CULTASEPPE
"I never dreamed of being a goldsmith. But by chance I ended up in Osmo Narsaka's goldsmith apprenticeship right after primary school. After 15 years at Narsaka, I worked as an entrepreneur for 10 years. At the beginning of 2021, I started working again as an employee at Narsaka Goldsmiths.
The most rewarding part of goldsmithing is making custom work and unique jewellery using traditional goldsmithing methods."
Marko Osala
GOLDSMITH, designer
"I graduated as a goldsmith and designer from the Lahti Institute of Design in 2001. After graduation I worked as an entrepreneur for more than ten years.
I started as a goldsmith in Narsaka in autumn 2016. My job description includes traditional goldsmithing, design and 3D modelling. In my job, I take particular pride in being able to design and manufacture a product where even the smallest details have been carefully considered."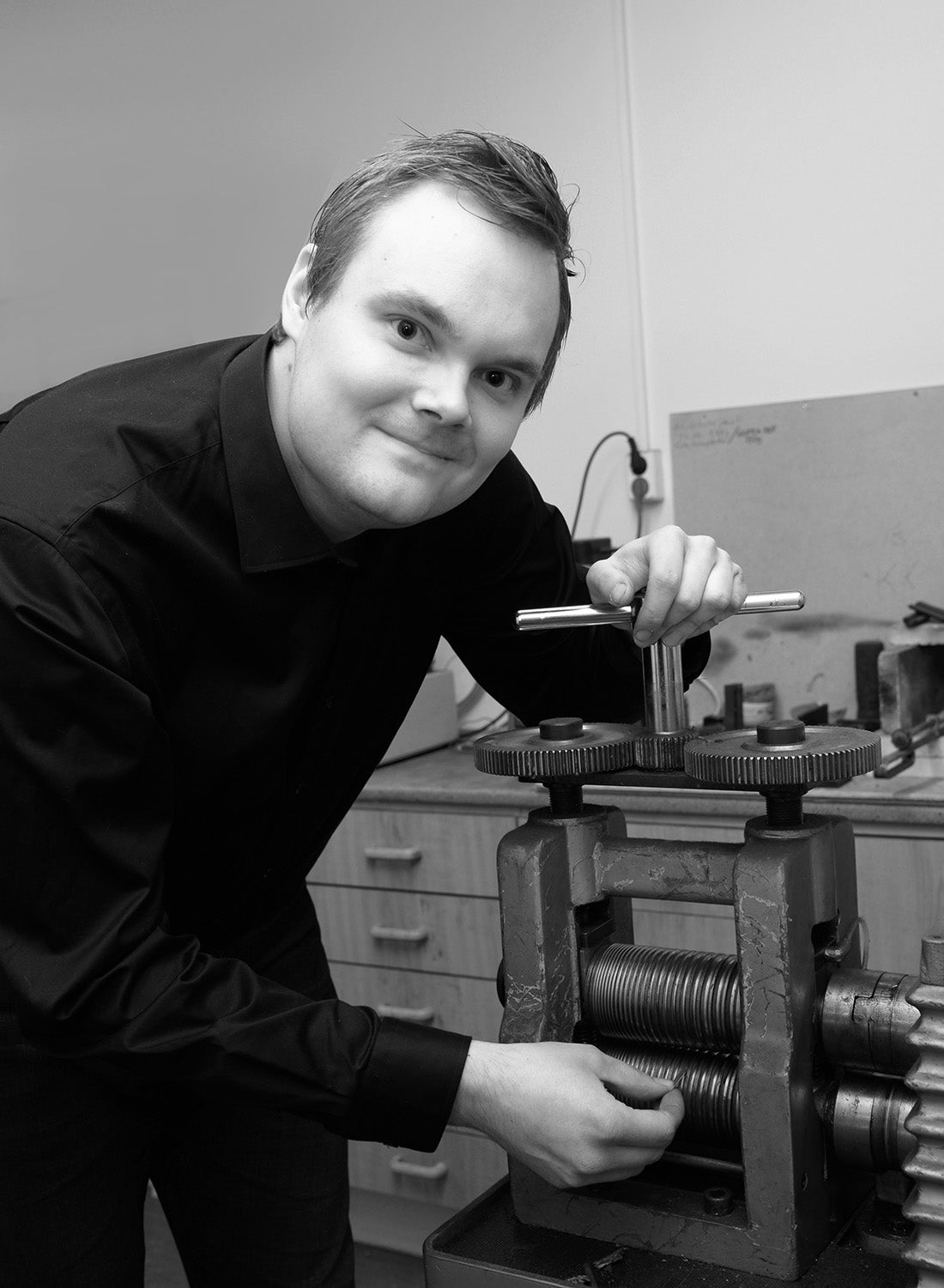 Mikael Yli-Huhtala
GOLDSMITH, horn
"My employment at Narsaka began in the autumn of 2000 with a three-year apprenticeship as an artisan.
In addition to blacksmithing, my job description includes casting Festive jewellery. The most rewarding part of my job is working the gold from molten material into a casting, and then seeing the end result as a finished product."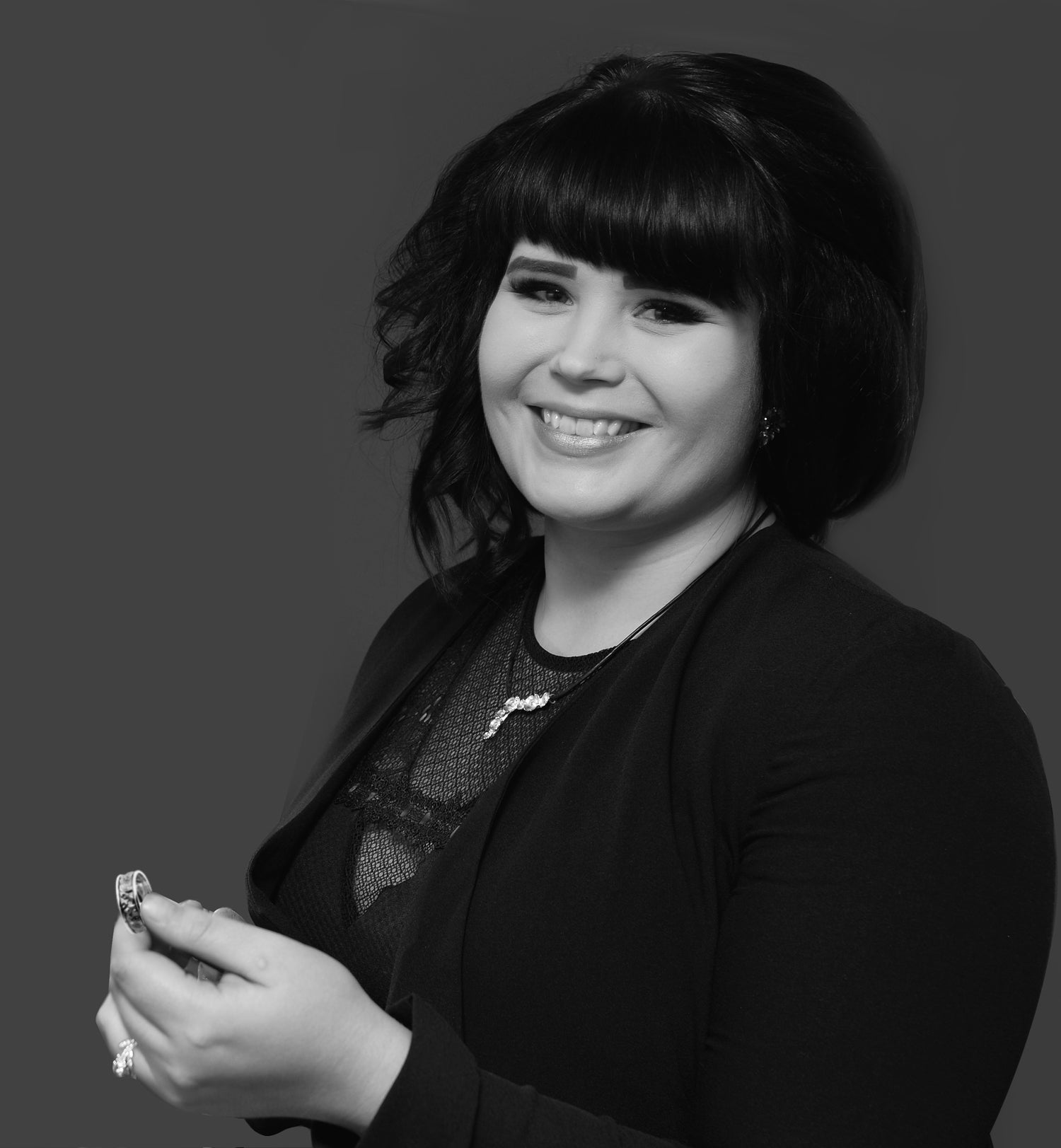 Annika Takanen
KULTASEPPÄ, Designer (Bachelor of Arts)
"My interest in jewellery and product design was sparked in high school. After graduating from the Kuopio Academy of Design in 2012, I had already decided that I wanted to continue my studies in the field of goldsmithing. I graduated as a blacksmith in spring 2014, after which I have been working at Kultasepät Narsakka in Hämeenlinna.
I have been interested in art since I was little. Abstract art has inspired both my artistic works and my jewellery design. In addition to drawing, oil painting has always been close to my heart. My artistry is therefore also reflected in the jewellery I design. Standing out in my own formal language and creating something new and unprecedented has always been important to me.
The best moments in my work are when I see my own handwriting develop and realise that I can create the most challenging products. My own design insights and successes also keep the passion of a blacksmith alive."
Elias Narsakka
KULTASEPPÄ, modelling
"I've always liked making things with my hands, so the choice to follow my father's apprenticeship and continue a profession that has been handed down in our family for four generations was immediately obvious.
I started my apprenticeship as a goldsmith at Goldsmiths Narsaka in 2018 and graduated as a goldsmith from Lahti's Salpaus Training Centre in spring 2020.
Here in Hämeenlinna, I get to learn from the best and most experienced goldsmiths in the industry, and you can see it in the back of my hand. I am particularly excited about how modern technology can be used in traditional crafts, both in design and manufacturing."
Eetu Takanen
KULTASEPPÄ, engraver
"Making things with my hands has always been part of my life. My interest in goldsmithing and creative work led me to seek a career in craftsmanship. I graduated in 2014 as a goldsmith artisan, after which I expanded my skills into engraving.
Towards the end of my training, I applied for an internship at Goldsmiths Narsaka, which also opened the door to a permanent job. Working at Goldsmiths Narsaka has given me the opportunity to learn from the best in the business, which is also reflected in my handwriting."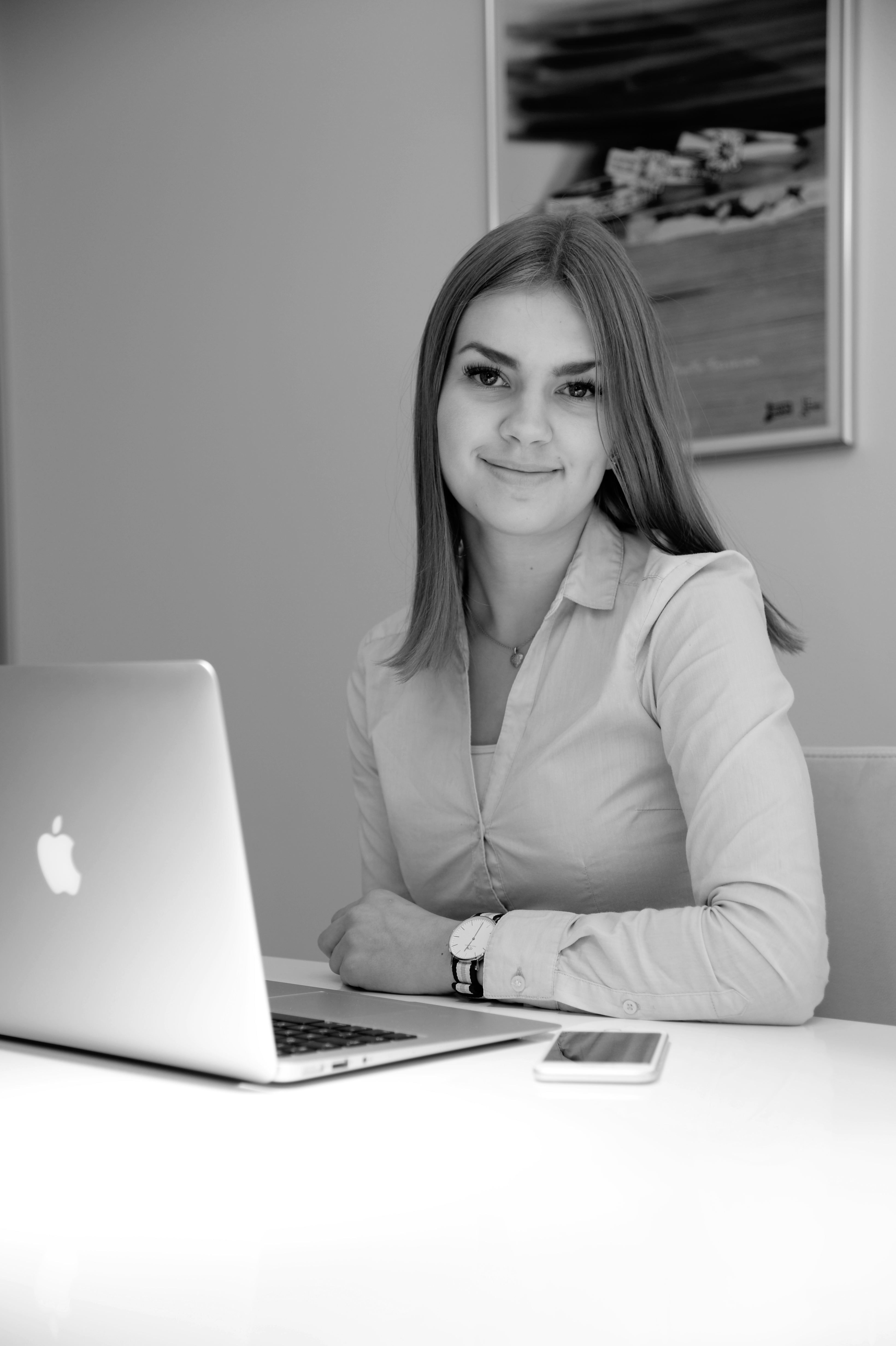 Naomi Nurminen
SALES, MARKETING AND CUSTOMER SERVICE
"Following in my father's footsteps, I discovered my interest in diamonds and beautiful jewellery. Like my father, I am uncompromising about quality and therefore I am a natural fit for the industry. You learn a lot of new things every day and that's what makes it interesting. My goal is to one day graduate as a gemmologist.
I am responsible for the visibility of our company on social media."