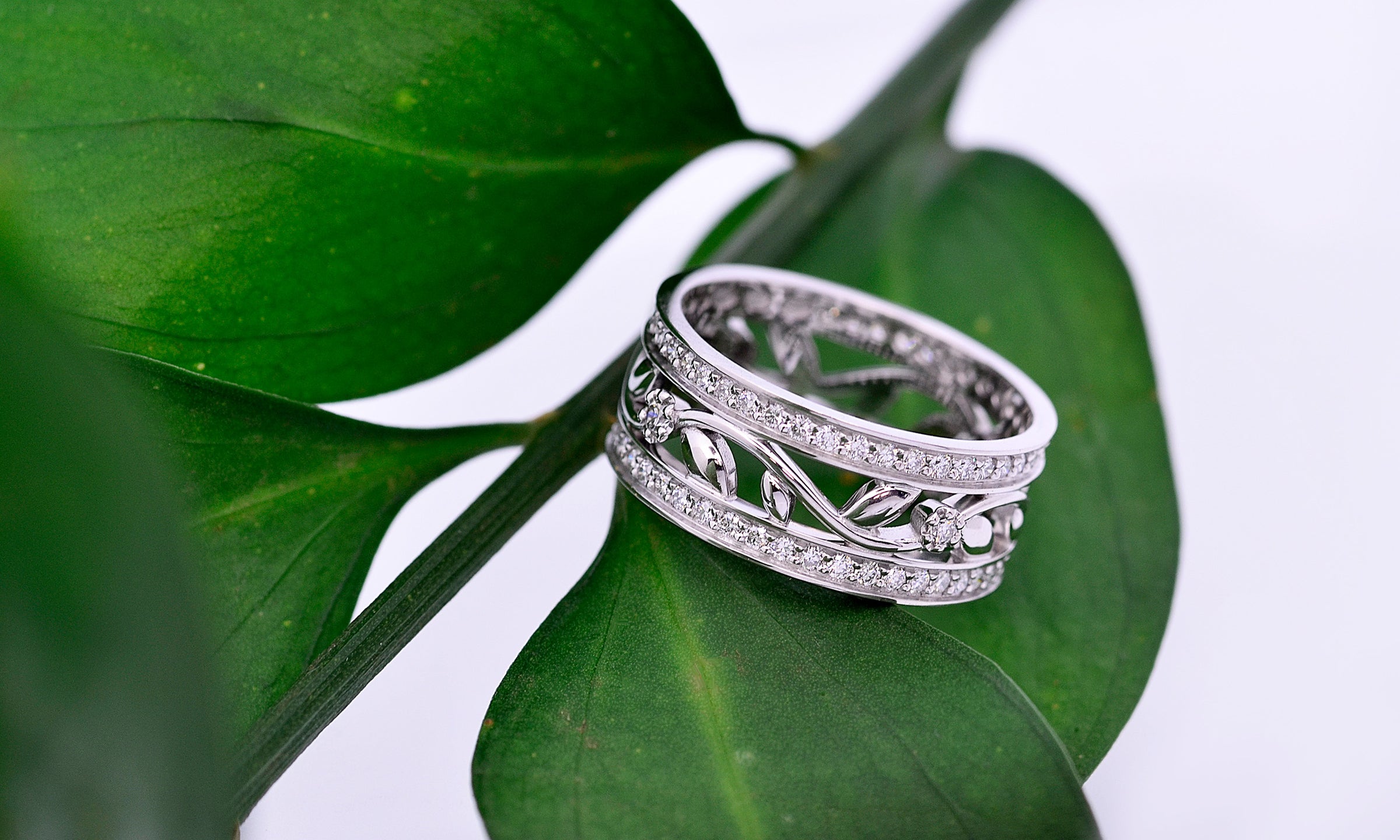 Welcome to make great discoveries at Festive Outlet!
Festive Outlet jewelery are unused and condition-checked jewels, models that have left the Festive collection or unique jewelery. All jewelry is designed and manufactured in Finland in our own workshop. Each Outlet product is accompanied by a written certificate of authenticity and warranty.
If you wish, you can also order a resizing for some of the rings at an additional cost of 60€ / pc.
Other discounts cannot be combined with Outlet products.