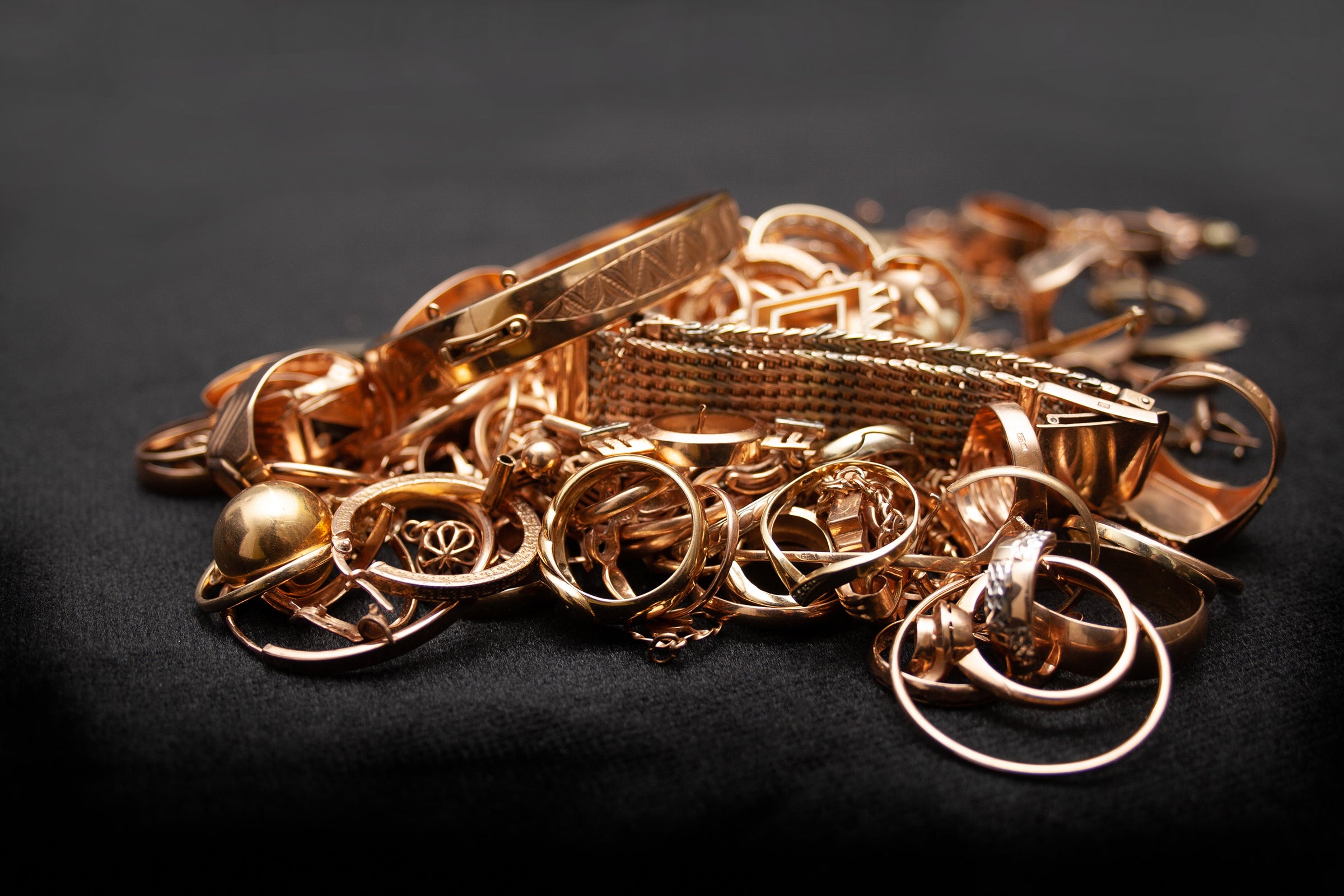 We buy your old precious metal jewellery and use it to produce new Festive jewellery.
This is how sales happen:
Order a Gold Envelope from our website: www.kultaosto.fi.We only deliver to addresses in Finland.
You will receive a security envelope in which you pack your gold or other precious metal items according to the instructions.
Please fill in the sales agreement that came with your shipment and include it in the return envelope.
Take the consignment to the nearest post office, where you will receive a receipt for your consignment as security.
As soon as your consignment arrives, we will value it and pay a refund of its value to your account within 24 hours.