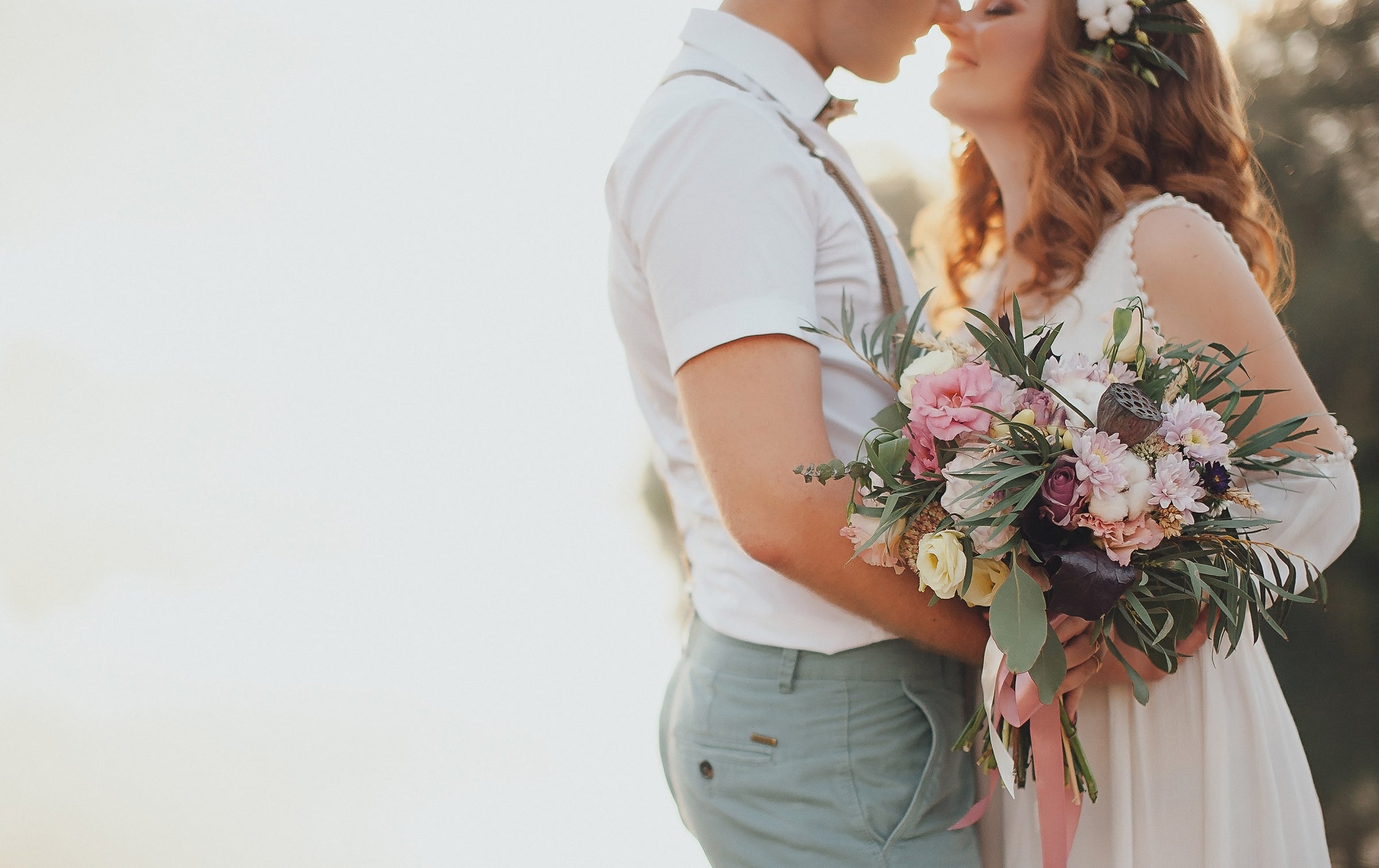 Wedding ring - the most important piece of jewelry

A wedding ring is often the most important and meaningful piece of jewelry. Jewelry with the most emotional value. That's why when looking for a wedding ring, it's important to find the "right" ring that reminds you in a beautiful way every day of the important union of two people.

In the Festive wedding ring collection, you will find an option suitable for every taste and price range with a ring crowned

with one

or more diamonds or

colored gemstones

such as sapphire, morganite, ruby or aquamarine. Similarly,

pitted rings

are also used as wedding rings. The choice of a ring is often influenced by the prevailing trends, but the most important thing is to choose a ring that lasts and pleases your own eye.

Festive wedding rings are the top products of the jeweler's refinement over the decades, the quality of which guarantees that they will last and carry the love story they represent, even from one generation to the next.
Why to choose Festive ring ?
All Festive rings and jewelry are designed and manufactured in Finland. In rings, we use carefully selected
ethical diamonds
and the gold used in all jewelry is
100% recycled gold
.
If you can't find the wedding ring you like in our ready-made collection, then we will also make unique wedding rings according to your wishes.
Contact us
and let us know your wishes and we will tailor the ring to your wishes.
Check out our wide selection of wedding rings and find the right one!