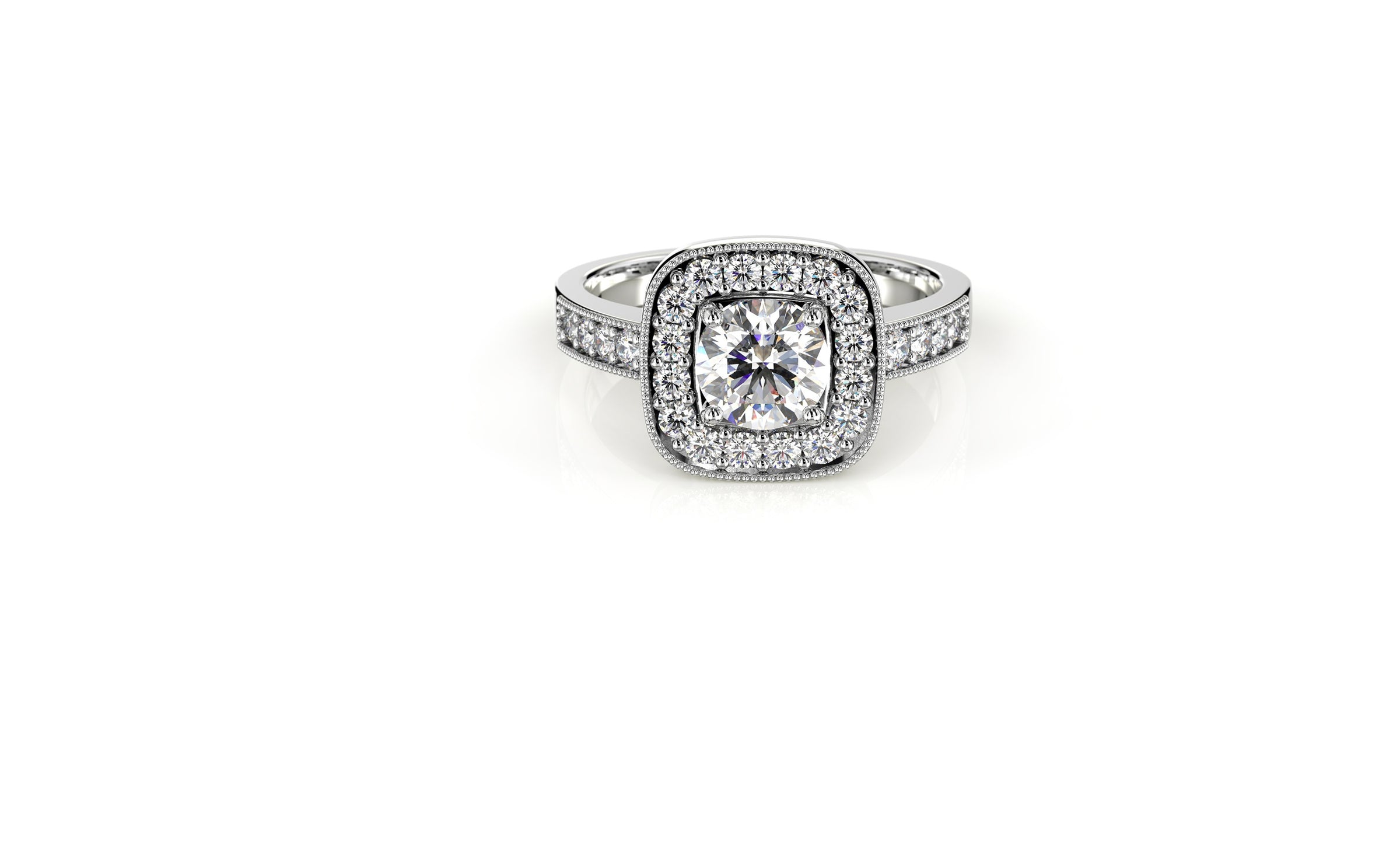 SAPPHIRE - A TIMELESS CLASSIC OF GEMSTONES
Sapphire is a gemstone of the corundum class, whose name comes from the Greek word sappheiros, meaning blue. Despite its name, sapphires come in many different colours, virtually all except bright red, in which case the same class of stone is called ruby. As a jewellery stone, sapphire is very hard and durable (9/10 on the Mohs scale) and does not easily scratch, making it ideal for use in rings or other jewellery.
Currently in our sapphire rings collection you can find rings with large clear sapphires, blue sapphires and light red sapphires. Our sapphire rings are often combined with other gemstones. You can choose the material of your choice for your sapphire ring, but blue sapphires look particularly stunning against cool white gold or platinum.

The sapphires we use are always ethical, high quality and carefully selected. Each Festive sapphire ring is individually made to your wishes, handcrafted in Finland. Discover and fall in love with the sparkle of sapphires!